The 10 Commandments To Buying A Home
Often, first time home buyers do not understand the importance of abstaining from anything that could impact their credit, job status, or even the amount in their savings. Sometimes opening a new credit card could be the difference of buying a home, or not. Below is the 10 Commandments to Buying a Home. This will serve as a guideline for your dos, and don'ts while you're beginning the process of buying a home.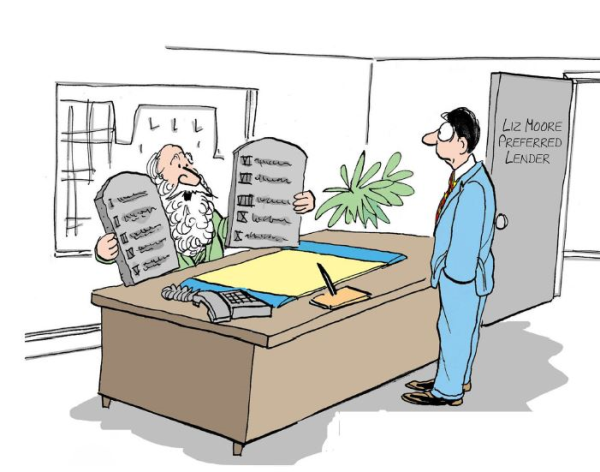 1. Thou shall not view homes without being pre-qualified by a proven/experienced lender.
2. Thou shall not buy a new car or open up any new credit accounts.
3. Thou shall not quit your job or start a new business (retain all paystubs).
4. Thou shall read and understand the terms of the entire purchase contract.
5. Thou shall not be your own home inspector (unless you are one in real life).
6. Thou shall not quibble with the seller over minor repairs (reasonable BINSR).
7. Thou shall not make large deposits without first checking with your lender.
8. Thou shall not spend the money you have saved for your down payment, or closing costs.
9. Thou shall not change banks, or bank accounts.
10. Thou shall not co-sign on any other loan for any reason.
Simply put, before spending money on anything other than your normal bills, check with your lender, and Realtor to make sure that any decisions you make will not affect your ability to secure a loan, and closing on time.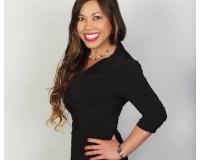 Author:
Michelle Mojica
Phone:
602-687-0617
Dated:
December 29th 2015
Views:
3,645
About Michelle: ...