SPRING TRAINING 2015 IN SURPRISE ARIZONA
Take me out to the ball game! Take me out with the crowd!
It's that time of year again! The weather is warm, skies are blue, and Surprise Arizona is gearing up for this year's baseball season! My family looks forward to spring every year with the stadium being just minutes away from our home in Surprise Farms. What better way to relax in our beautiful weather than to take in an awesome game with a hot dog, cold drink, and family fun!
Whether you are a Kansas City Royals fan, a Texas Rangers fan, or just a fan of BASEBALL in general....... don't miss out on getting your tickets! Catch a game on a weekday or a weekend with lawn seats at only 9.95 each! Click here for more info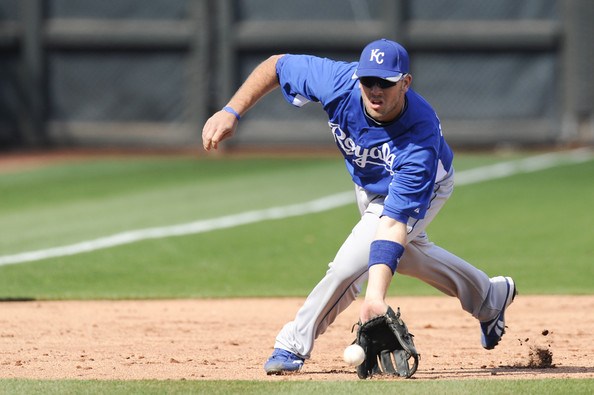 Curious about homes for sale in the area? Hit a HOME RUN with these gorgeous homes. CLICK HERE!