Decorating Ideas
So I bought my house and now is time to make it a home. Where to start or how to go about it?? Yes selling homes is what i love, but nothing speaks more to me than turning a house into a home!! I love to decorate is my favorite hobby!!! I decided to share with all you my friends what i have done in my new house and how little by little i am turning it into a home within a friendly budget without having to sacrifice style.
Here for example this is my entry way I took some items i already had and mix and match several colors, texture and decor items to give that welcoming effect i wanted. I place a large mirror centered right above the table to enhance the entry way. Those wine corks in the flower vase are recycled from the wine i drink. The other vase in the opposite direction is filled with sea shells my kids have collected while on family vacation at the beach.
On the opposite wall, i decided to add contrast by making a "gallery wall" with family pictures throughout the years . The kiddos got involved helped out picking out the pictures and painting the letters. It is a fun way to create memories with your family! I know my kids love the project!! Oh by the way the project was pocket friendly too, i was able to find most of the frames at no more than $7.00 on Sale and the letters no more than $3.00 at the local stores such as Michael's and Hobby Lobby!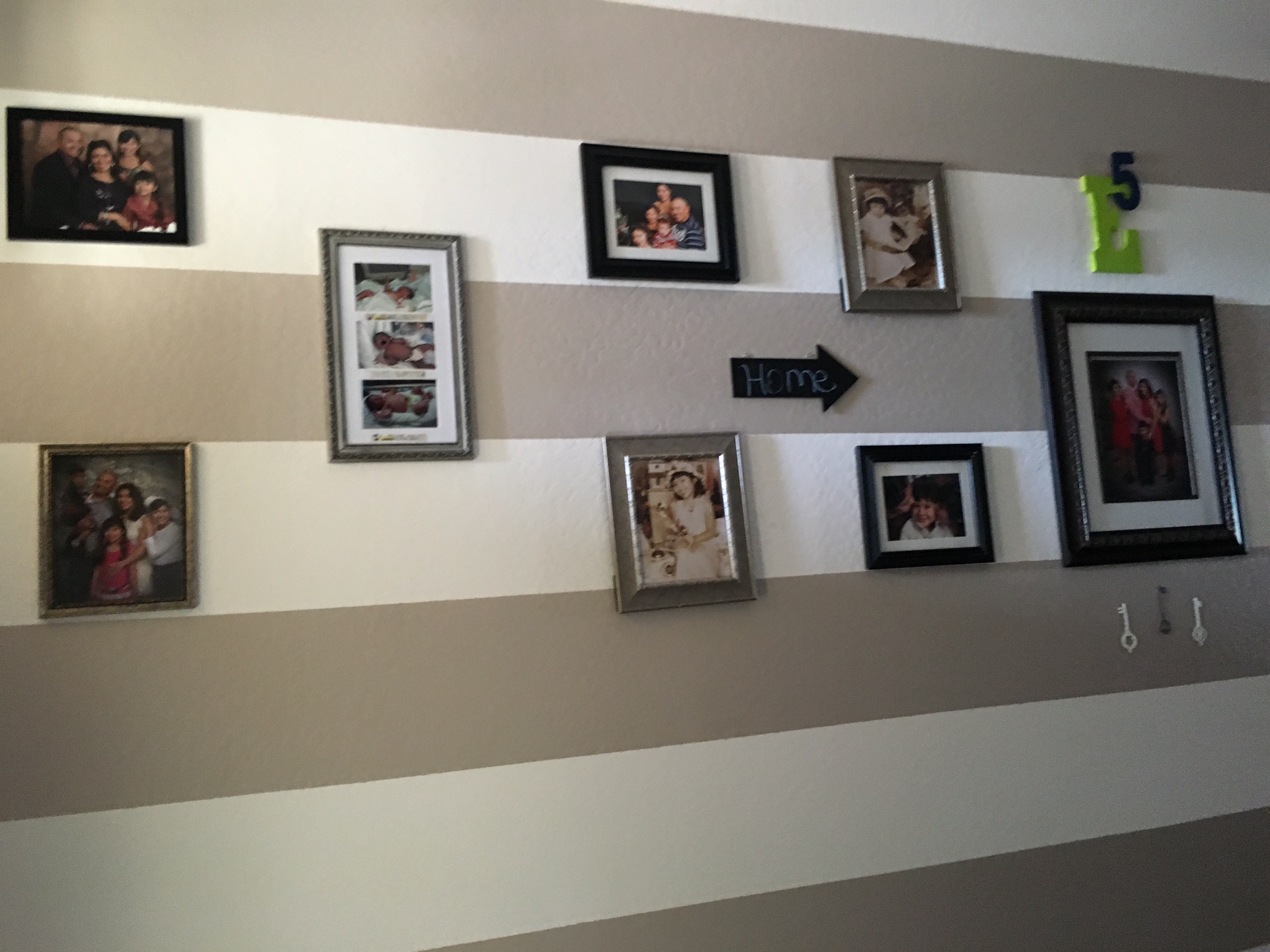 By all means i am not a professional interior decorator however i do love turning something ordinary into something especial and unique. Some tips i can share with you is that when decorating your home you don't need to be an expert, all you need is a little patience and creativity, some of the resources i use often for inspiration are sites such as Pinterest. Most of all there is no right or wrong way just find what speaks to you! Find what makes you love to come home everyday!



Last but not least another favorite wall of mine in my home is right across my open living/dining area where everyday family comes together while having dinner, or watching a movie. I hang this with purpose in mind, it is to remind my self and family everyday what we Believe IN!!
Reach out and let me know what you think??
At your service let me share with you my insights!!!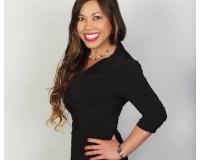 Author:
Michelle Mojica
Phone:
602-687-0617
Dated:
September 30th 2015
Views:
1,014
About Michelle: ...