Death Or Health And Taxes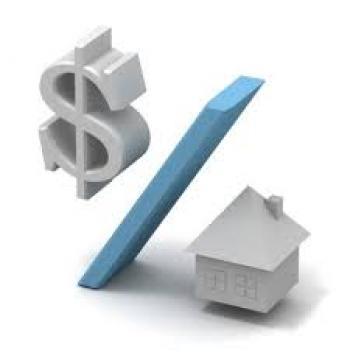 It's that time of year again. No, not the holiday season. I mean, it IS the holiday season but I was actually talking about open enrollment. The joy of signing up for Obamacare! After seemingly endless hours of research and comparison shopping, I find a plan for my family and sign up. At a certain point in the process, I am asked if I am willing to let the powers that be examine my tax returns for the next one to five years.
I am a bit taken aback...leery even. How dare they?! It feels so invasive! No decent organization would ask for such delicate and private information, would they? WAIT! Credit card companies do that all the time! So do lenders! Whether you are borrowing money for a car, RV, home (gasp!)...now we are talking real estate! This is hitting pretty close to home!
(Sigh) Okay, I guess it is pretty much the same as what mortgage lenders do. Credit is checked. Income is verified. Calls are made for explanations of unusual account histories or trends. It is called due diligence and it is a good practice for anyone, whether a lender, home buyer or Obamacare shopper.
As a home buyer, one needs to be prepared for such examinations because they are, quite simply, part of the process. It's nothing personal, no matter how personal it feels. Do Your Due Diligence. Know your credit. Know what you can and can't afford. Perhaps even meet with a credit consultant or financial advisor to make sure you are where you need to be.
If you want to know more about preparing to purchase a home (or if you are an Obamacare expert), please contact me.
Jeff Dehmlow is your real estate caddy! Call Jeff--or text him--at 612-803-7060.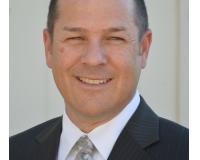 Author:
Jeff Dehmlow
Phone:
612-803-7060
Dated:
December 13th 2014
Views:
554
About Jeff: ...