Client Appreciation Join The Zumba Party
Real Estate is a great business for those who desire flexibility and a versatile workplace to pursue one's passions. Most of us have several things that we like to spend our time one. For me that is fitness, Zumba in particular, and helping others achieve home ownership. When I first got in the business, which lets face it, has only been a couple months, I struggled with meshing both fitness and real estate together. There are so many ways to do real estate and I was forgetting to focus on creating a business model that works me for ME!
A title agency staff member I had meet with recently introduced to me a real estate team who does yoga AND real estate! They blended together what the loved and are excelling! I swear I was overwhelmed with joy because it was an example that I could too! I now feel less guilty about going to the gym multiple times in one day because I know the relationships and rapport I build with people there WILL lend itself to real estate!
I used to feel dissonance stating I am a Zumba Instructor and a Realtor, but not anymore; I am in the people business! If you are in the Phoenix area this Saturday, 2/24/18, looking for something healthy AND fun to do at 10am, come party with us at Hermoso Park, located on 20th St and Southern Ave.
p.s. It's FREE! ;)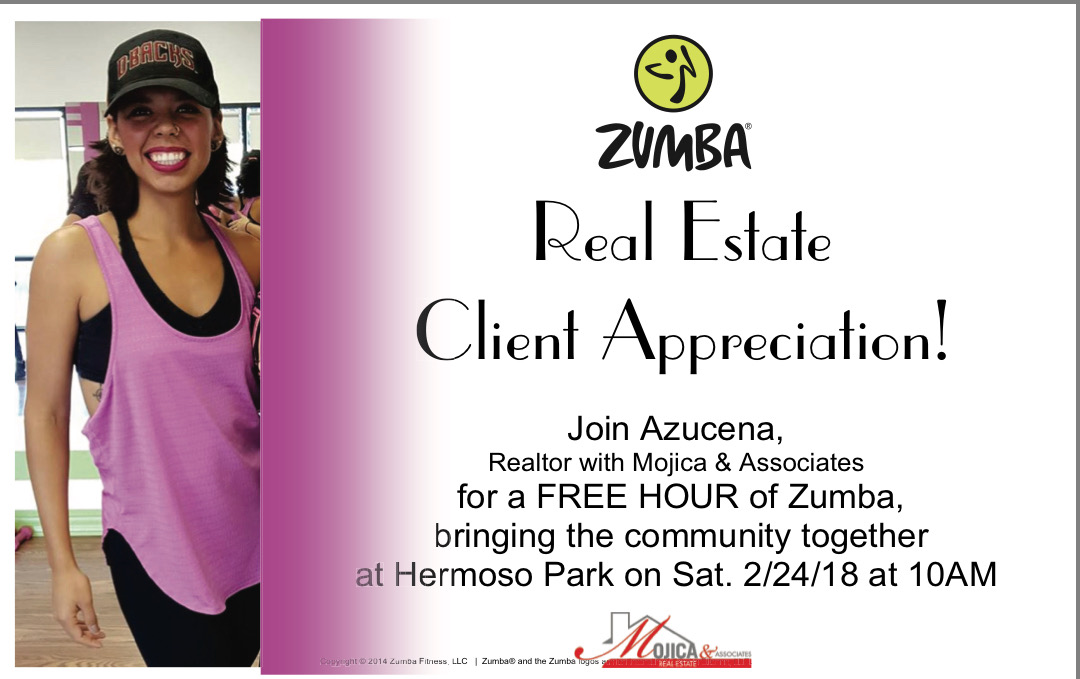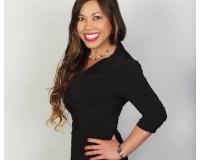 Author:
Michelle Mojica
Phone:
602-687-0617
Dated:
February 22nd 2018
Views:
380
About Michelle: ...