Best Time To Buy A House
In case you missed it! President Obama was at Central High School here in Phoenix earlier this month and said this about becoming a homeowner: "...and here in Phoenix, I want to talk about helping more families afford their piece of the American Dream, that is owning their own home".
I know we all have heard the promises and some get excited but most don't REALLY know what it all means! The President introduced a program that as of January 26th, mortgage insurance for FHA loans will be lowered by half a percentage point, from 1.35 percent to 0.85 percent. So in plain Math terms, if your loan amount for your house was $100,000- if you were to only put down the standard 3.5% down payment (which most first time or FHA buyers do unless you go through a ZERO down payment program that is available but we will save that for another blog lol) - instead of the mortgage insurance monthly being $135 it will now be $85 monthly - that's $50 for Starbucks coffee every month but in reality, this means you can go a little higher in sales price OR have enough room to buy a house with a higher HOA fees (normally a subdivision that is gated or with a community pool has higher HOA).
It's Tax season, put your tax return into good use and invest in your future! Interest rates are as low as 3.875% - 4% which means you are getting a SMOKING deal!
Need more reason to buy? Check out these stats.....
We will walk you through the process of owning a home and it doesn't cost you to use our services, yes - that means FREE!
You can also search for homes on our site which will also give you an est. monthly payment for each house you are looking at - what are you waiting for? Search for a home NOW!
Check out this list of JUST LISTED homes Phoenix!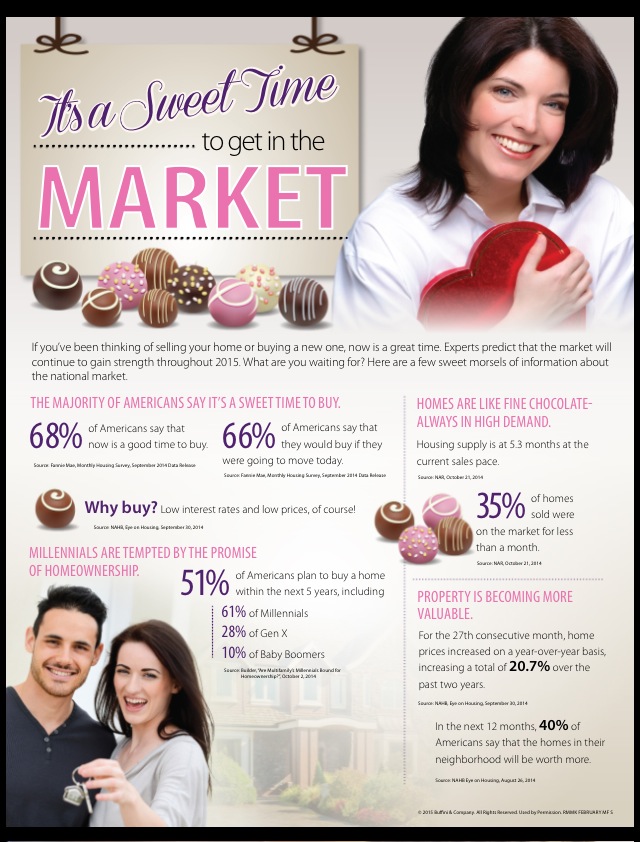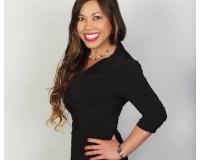 Author:
Michelle Mojica
Phone:
602-687-0617
Dated:
January 23rd 2015
Views:
739
About Michelle: ...